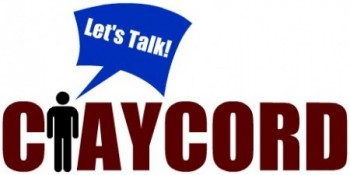 >
The "Water Cooler Chat" is a feature on CLAYCORD.com where we ask you a question or provide a topic, and you will talk about it.
The "Water Cooler" will be up Monday-Friday at noon.
QUESTION: Have you ever experienced a natural disaster such as an earthquake (over 6.0-magnitude), tornado, hurricane, tsunami, major flood, etc.?
Talk about it…