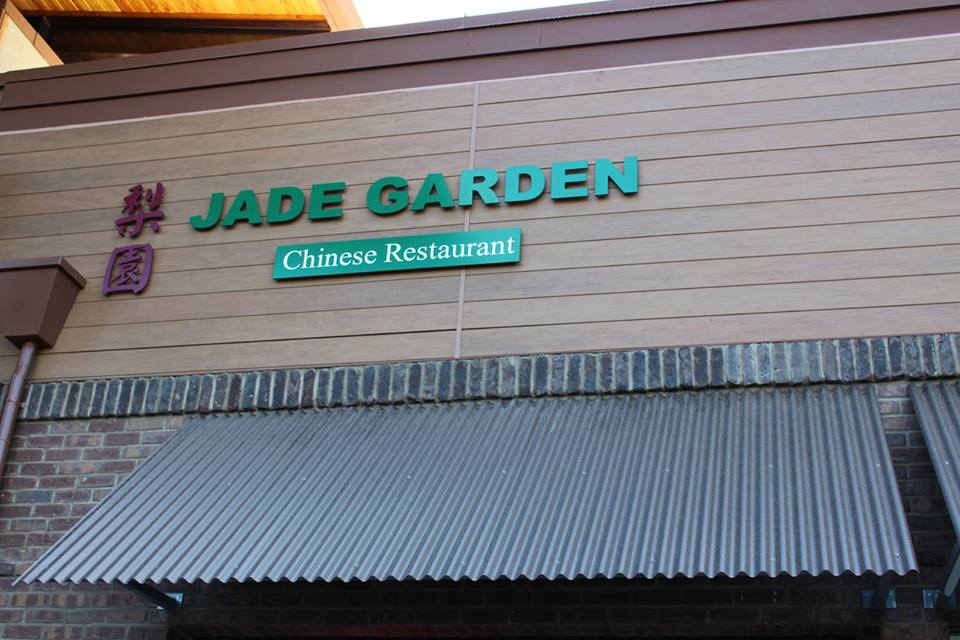 >
A restriction in the lease with Whole Foods is forcing two long-time businesses out of the Encina Grande shopping center on Ygnacio Valley Rd. at Oak Grove Rd. in Walnut Creek, according to the center's property manager.
The Jade Garden Chinese restaurant's lease cannot be renewed, and the space cannot be leased by any type of restaurant due to a restriction in the lease with the Amazon-owned supermarket chain that limits the square-footage of restaurants in the center, according to the property manager, Recency Centers.
Jade Garden and UPS were given 12-months notice. They have been told to be out by February of 2019. Jade Garden has been in the center for 31 years, and UPS has leased in the center for over two decades.
AAA is looking to move into the buildings currently occupied by the two businesses, according to a city staff report.
Regency Center says they plan to combine both units in order to make room for AAA.
The owners of Jade Garden say they're "heartbroken", and say the worst part about this is the "company knew about this decision before construction began (on Whole Foods) and didn't tell us until after we had suffered through the complete remodel of the shopping center, and paid our rent the whole time, though our sales were limited during construction."
Jade Garden's owners say they'd like to relocate, but it's too expensive to move into a completely empty building, so they're looking for a spot that was previously occupied by a restaurant.
It's rumored that Evie's hamburgers and Taco Bell will also be forced to leave the center once their lease expires, however, that has not been confirmed.
The Walnut Creek Planning Commission will be discussing the plan to move AAA into the building during their meeting on Oct.11 at 7 p.m. inside the Council Chamber, City Hall, 1666 N. Main St.
photo credit: Facebook
UPDATE: UPDATE: Regency Centers Tried To Modify Lease With Whole Foods To Save Jade Garden, But Whole Foods Wouldn't Approve Changes