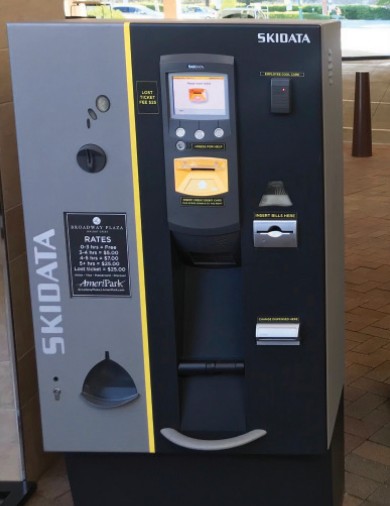 >
Look for new parking meters and new pay station equipment in the downtown Walnut Creek parking garages this fall.
The City is replacing old outdated equipment with state of the art technology to improve parking.
The new meters will be bigger, brighter and more readable.
The parking garage equipment will feature contactless and pay by phone payments, illuminated gate arms, and improved special event parking at the Lesher Center Parking Garage.