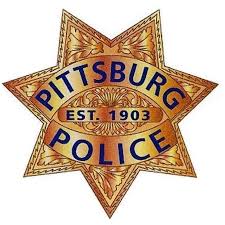 >
Four minors are in custody at juvenile hall after allegedly making threats against Pittsburg High School on social media, according to police.
Officers worked with staff from the Pittsburg Unified School District to identify the students involved.
The minors are three current students at Pittsburg High School and one former student at Black Diamond High School, which is also in Pittsburg.
Police contacted them to assess the credibility of the threats, and determined that none of the four were in possession of any types of weapons that could be used to carry out an attack.
The Pittsburg Police Department thanked the community and district staff for their role in helping to keep local schools safe. They also asked parents to engage their children in conversations about the appropriate use of social media.