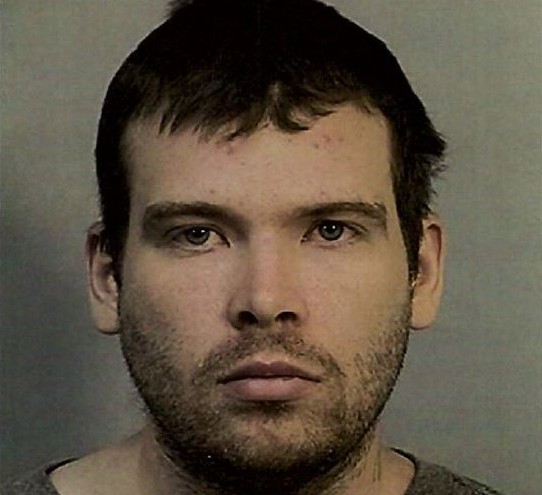 >
A 27-year-old Concord man delayed entering a plea today on the murder charge he faces for the fatal stabbing of 18-year-old Nia Wilson at the MacArthur BART station in July because his attorney is waiting for prosecutors to turn over more evidence in his case.
John Lee Cowell is scheduled to return to court on Oct. 26 to enter a plea at that time on the charges he faces for the stabbing death of Wilson and the stabbing of Letifah Wilson, her 26-year-old sister, at about 9:36 p.m. on July 22.
Cowell is charged with murder for Nia Wilson's death, attempted murder for the stabbing of her sister and a special circumstance allegation that he killed Wilson while lying in wait.
A large number of Wilson's family members and friends have attended all of Cowell's court hearings and they came to his brief hearing today as well.
Cowell has suffered from mental illness most of his life and has been diagnosed with bipolar disorder and schizophrenia, his family said in a statement after he was arrested on July 23.
Alameda County Public Defender Brendon Woods said after Cowell's hearing today that Cowell is having a "difficult" time in custody.
Woods said one item of evidence the defense hasn't yet been given is video surveillance footage of the fatal stabbing.