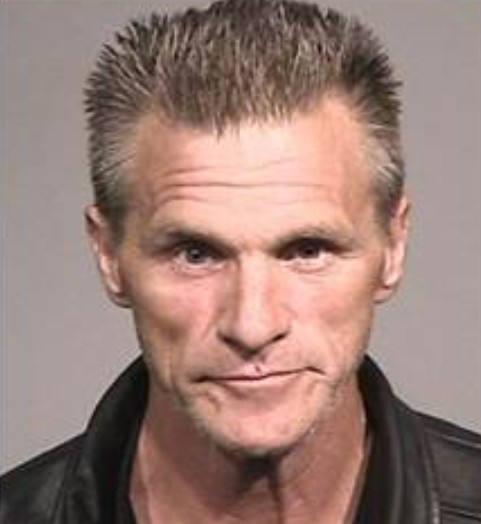 >
A suspect accused of killing a 64-year-old man at his home in Concord in July was arrested last month in the small town of Bandon, Oregon, where police say he remains in the custody of Coos County Jail.
Michael Downie was discovered by friends who were checking on him at his home in the 1200 block of Pine Creek Way around 9:30 p.m. on July 27.
Investigators identified Terrance Boyd Dixon, 55, as a suspect in the killing and a warrant was issued for his arrest.
Dixon turned himself in to the Bandon Police Department on Aug. 14. He has not yet been extradited to California, according to Coos County jail records.