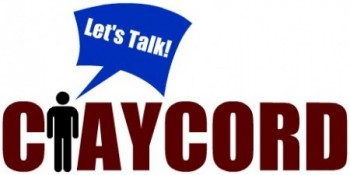 >
The "Water Cooler" is a feature on Claycord.com where we ask you a question or provide a topic, and you talk about it!
The "Water Cooler" will be up Monday-Friday at noon!
Taco Bell was recently voted America's Best Mexican Restaurant (which, by the way, is 100% correct), but in your opinion, what would you say is America's best Mexican restaurant? (last year's winner was Chipotle)
Talk about it….