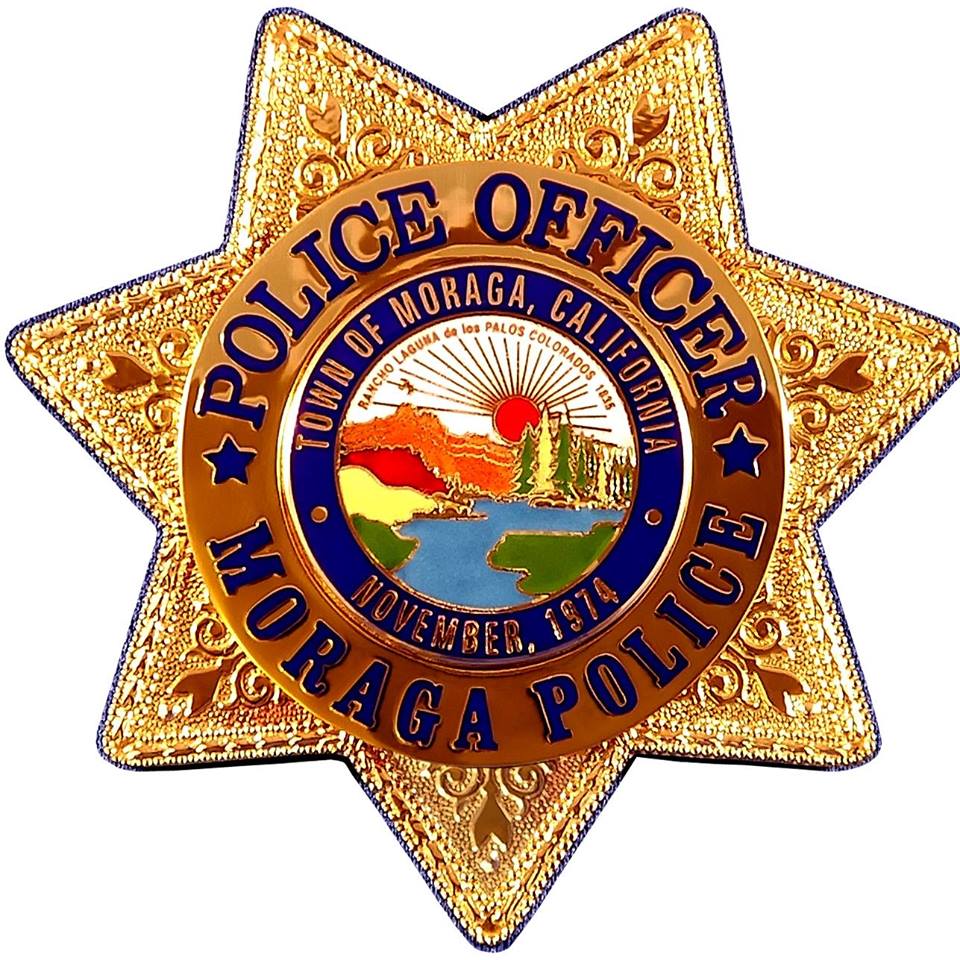 >
An 18-month-old girl who was inadvertently left in a car by a family member on a warm Tuesday afternoon in Moraga has been pronounced dead, according to police Chief Jon King.
Police and firefighters responded to a medical call in the first block of Hardie Drive around 3:50 p.m.
The dispatcher reported that there was someone screaming and crying on the other end of the line. Police arriving at the scene found the child to be unresponsive, not breathing and they began rescue-breathing until
paramedics with the Moraga-Orinda Fire District could take over.
The girl was transported to John Muir Medical Center in Walnut Creek and was pronounced dead.
Investigators believe the child was accidentally left in the vehicle by a family member who immediately called for help after finding her.
At the time, the temperature outside was roughly 80 degrees, according to police.
The official cause of death is still under investigation, pending the results of an autopsy.
"We're basically still in the process of looking through things and interviewing people and figuring out exactly what occurred," King said this afternoon.