A Concord resident awoke to find a thief standing inside his apartment in the 5300 block of Clayton Rd. this morning around 6 a.m.
The suspect, described as an unknown race male, was wearing a black hooded sweatshirt and jeans. He was last seen running on Clayton Rd. toward Ygnacio Valley Rd.
The thief was able to flee with two cameras.
"The Olympus M-1 was an early camera, and only about 5,000 of them were made before the name had to be changed to the OM-1. The K1000 is a run-of-the-mill camera that had a great deal of sentimental value because it was my first camera," according to the victim.
"I'm hoping that someone can find these on Craigslist or at a pawn shop and help me out," the victim added.
Anyone with information can email tips to news@claycord.com or call the Concord Police Department at 925-671-3220.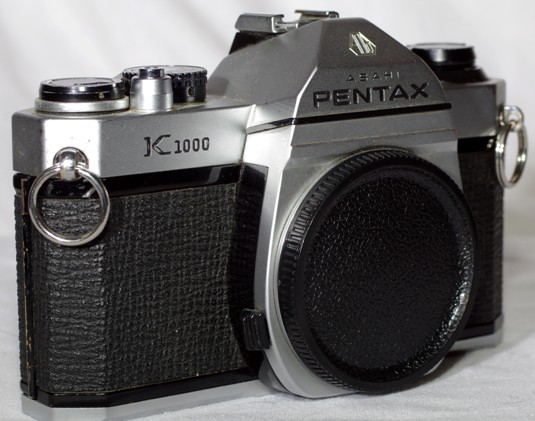 >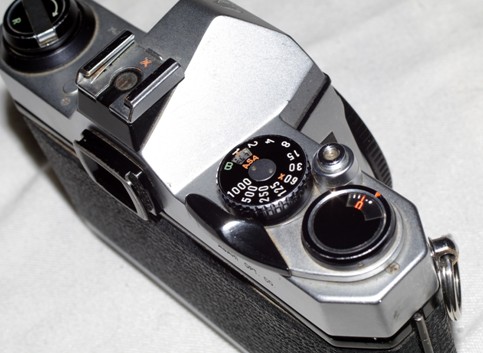 >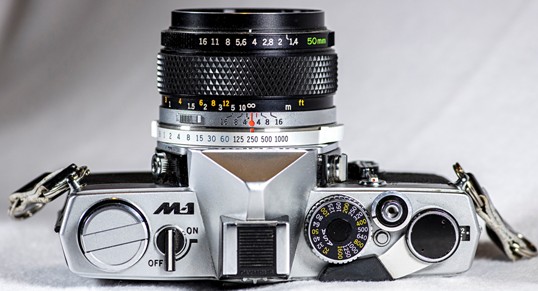 >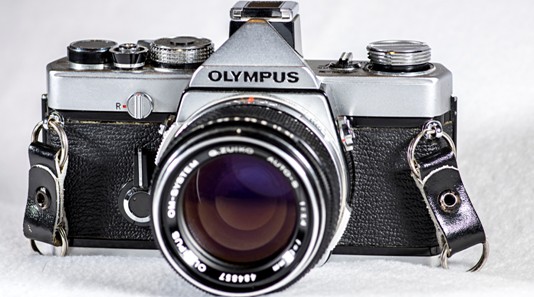 >