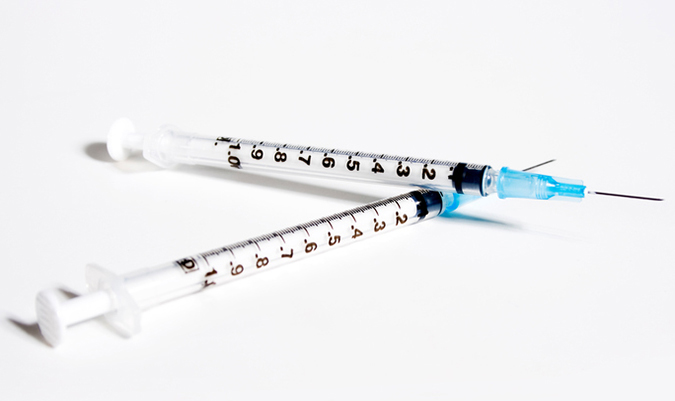 >
The "Water Cooler" is a feature on Claycord.com where we ask you a question or provide a topic, and you talk about it.
The "Water Cooler" will be up Monday-Friday at noon!
Today's question:
Legislation to green light safe injection sites is expected to be signed by Gov. Jerry Brown. Once signed into legislation, the sites will provide a safe space where addicts can inject drugs under the supervision of trained staff.
The first one is set to open in San Francisco under a three-year pilot program.
The sites remain illegal under federal law.
QUESTION: Do you think safe injection sites are a good or bad idea?
Talk about it….