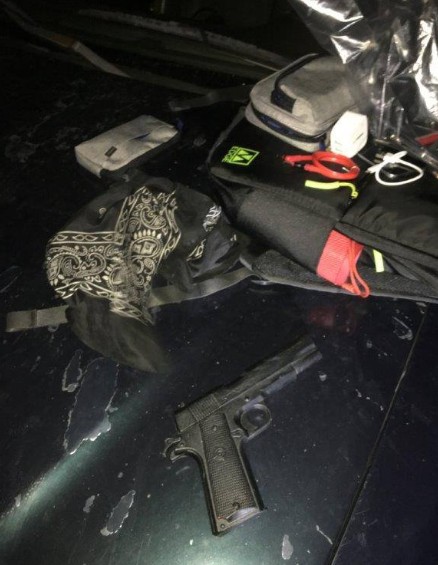 >
A suspect is in custody after a carjacking in Pleasant Hill, according to police.
Just after midnight, a masked gunman approached a couple while they were seated in their parked vehicle at Burger King on Contra Costa Blvd, near the Sunvalley Mall.
The gunman demanded their vehicle and cell phone. The suspect then struck the male victim on the head with the weapon, and the suspect fled the area with the stolen vehicle, according to police.
Pleasant Hill Police officers responded to the scene immediately. Within minutes, the stolen auto was tracked moving through streets in Bay Point, where it was located by police.
The sole occupant, identified by police as 24-year-old Antioch resident Rocky Wilson, was arrested and later booked into the Contra Costa County jail in Martinez for carjacking and other related charges.
A replica firearm was recovered inside the stolen vehicle, police said.