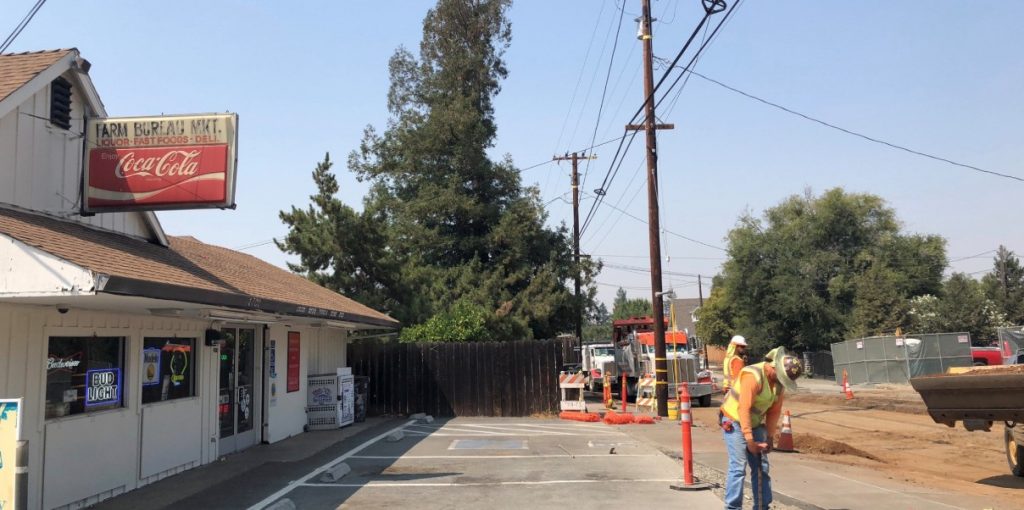 >
Our friends at Farm Bureau Market at 1701 Farm Bureau Rd. in Concord want to let everyone know they're still open during the construction that's happening outside the store.
The City of Concord is working on the roadway, and only one lane of Farm Bureau Rd. is open. Because of that, many people either take an alternate route or think the market is closed.
Our friend Vinod Kumar is the owner, and he would love it if you came by and supported a local small business since this construction is keeping a lot of people away.
You need a Coke, right now!