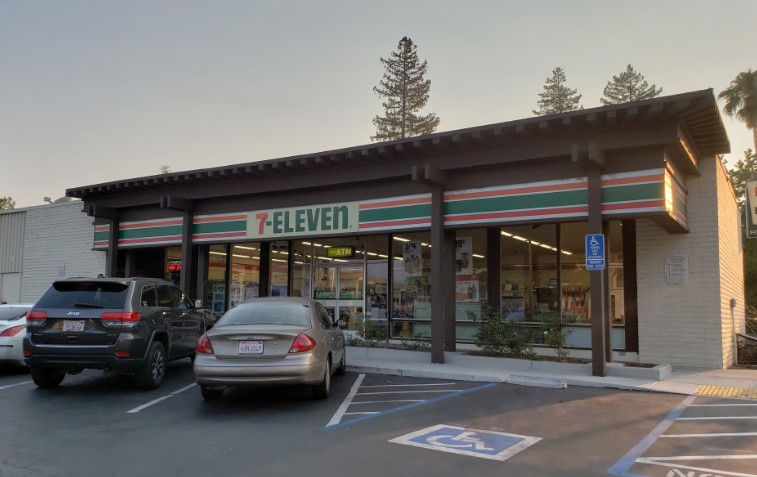 >
7-Eleven, located on Golf Club Rd. in Pleasant Hill, was closed by the Contra Costa County Health Department on July 30 after an inspector found a live rat on a glue trap inside the store, according to the inspection report.
The department inspected the store after a customer complained to the health department, saying they saw mice droppings on the floor next to the chip stand.
Inspectors says they also found mice droppings on the floor, and a set rat trap under the soda machine.
The store has since been reinspected and reopened.
Click on the 'dirty dining' tag below this story to view more restaurant closures in Contra Costa County.