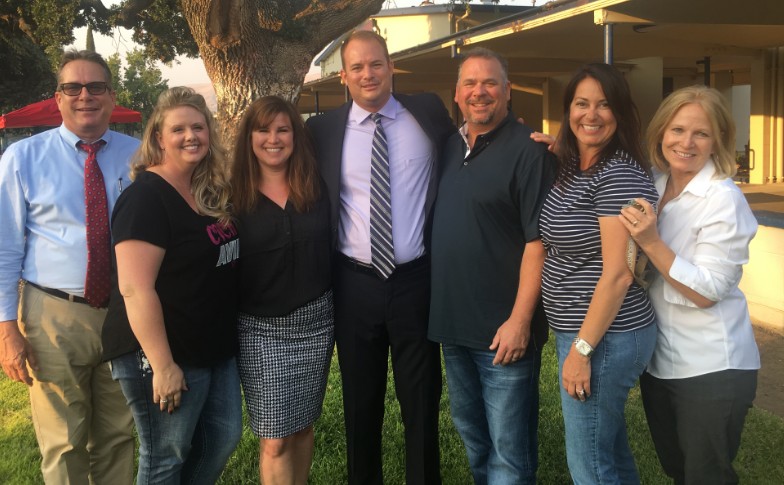 >
The Clayton Valley Charter High School (CVCHS) Governing Board of Directors today announced that Jim Scheible will serve as the school's new Executive Director.
"It was an easy selection," said Kristy Downs, CVCHS Board Chairperson. "After an exhaustive search and interview process, the Board was convinced that Jim was the best candidate. His pursuit for achieving ambitious goals has earned him respect and praise among his professional peers.  He is viewed as a great organizational leader and strong collaborator committed to building positive relationships with all stakeholders through effective communications.  But overall, the Board was impressed with his passion for student success and the enthusiasm he will bring to lead our staff and school community."
The hiring of Scheible comes three months months after the abrupt departure of former Executive Director David Linzey and at least one top level administrator, believed to be his wife, Eileen, according to a statement issued by the Office of Education to Claycord.com.
The Office of Education announced in May they plan to conduct a forensic financial audit of the school.
Clayton Valley has not released details on Linzey's sudden departure, and they have not commented on the audit by the Office of Education.
RELATED STORIES: