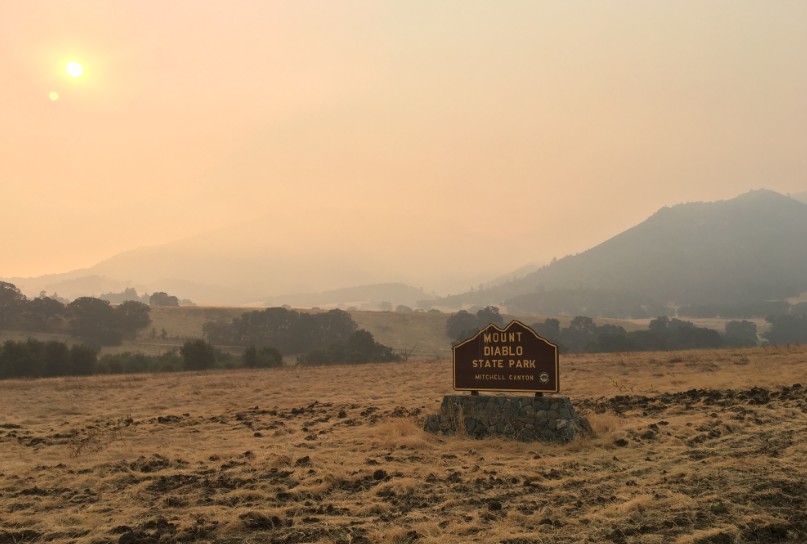 >
After a discussion with CalFire officials about the shortage of local fire department staff, due to all the wildfires across the state, Mt. Diablo State Park will now implement a burn ban until further notice.
No fires of any kind are allowed; no wood fires, no compressed log fires, no charcoal cooking and please, no smoking.
You are allowed to cook with gas or propane camp stoves.