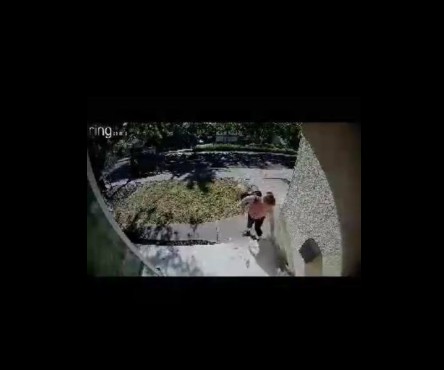 >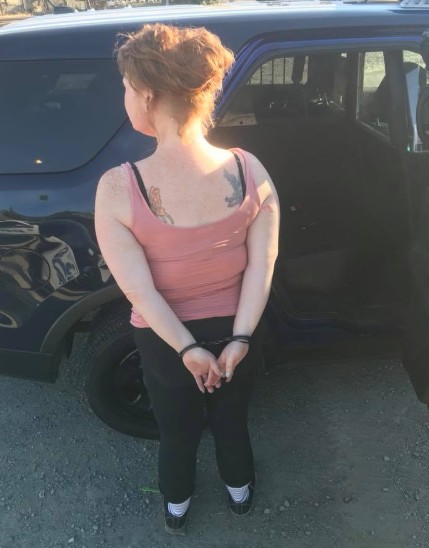 >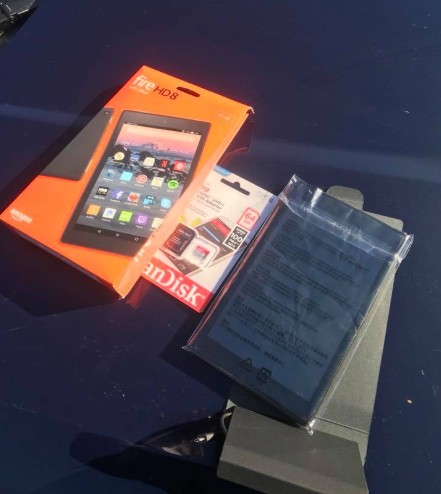 >
An alleged porch pirate has been arrested in Martinez, according to police.
A resident in the 3200 block of Alhambra Ave. reviewed video of a woman stealing a package off his porch on Thursday, and a little while later, the victim saw the suspected thief walking in downtown Martinez, police said.
The victim called police, and officers contacted and arrested the woman, who was still in possession of the stolen items, according to police.
The suspect's name hasn't been released.