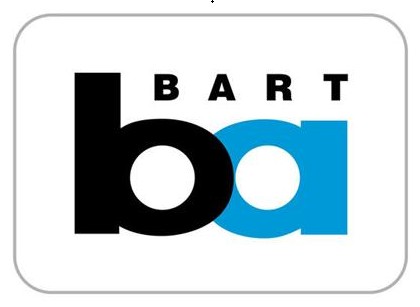 >
A successful pilot program aimed at preventing urination and other problems in elevators at two BART stations in San Francisco has been extended through November 2019, BART officials said Wednesday.
The program placed elevator attendants at the Powell Street and Civic Center stations through a partnership with the San Francisco Municipal Transportation Agency and the Hunters Point Family, a community organization serving at-risk youth and young adults.
The program was initially funded for six months, starting in April, but due to positive feedback, that window was extended as part of the recently approved budget for fiscal year 2019.
Unsanitary conditions in elevators have long been an issue for people with disabilities who are unable to use stairs or escalators — especially people in wheelchairs — who sometimes had no choice other than to roll through puddles of urine in order to access public transportation.
The elevator attendant program was an effort to improve cleanliness, security, safety and accessibility, according to BART officials.