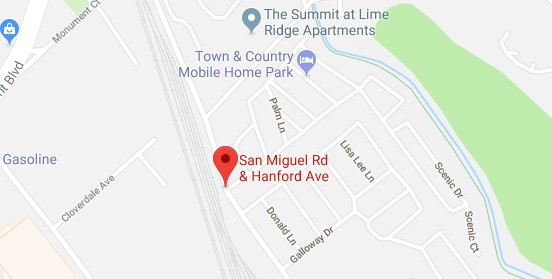 >
Two adult males and one juvenile male were placed under arrest in connection with the shooting that took place in Concord on Sunday evening just before midnight, according to the Concord Police Department.
One gunshot victim was located, but he declined medical attention, police said.
As we first reported, the shooting occurred on San Miguel Rd. near Hanford Ave. Police say about 10 shots were fired from a 9mm handgun.
Concord Police did not release the identity of the suspects who were arrested.