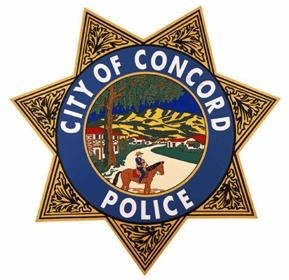 >
A Concord man has been identified by his friends and family as the victim of the July 11 vehicle -vs- bicyclist collision.
The collision occurred at 12:05 a.m. on San Miguel Rd. near Systron Dr. in Concord when a vehicle driven by a 57-year-old Antioch man struck 60-year-old John Wheeler, who was pronounced dead at the scene.
The cause of the crash remains under investigation. Alcohol or drugs are not considered factors, according to police.