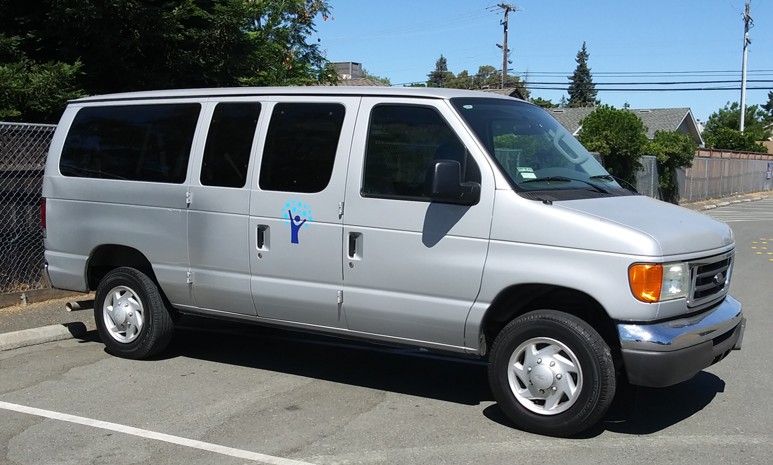 >
The stolen van from Dianne Adair Daycare at Westwood Elementary School in Concord has been found, thanks to a tip from a reader who saw the story on Claycord.com.
Thanks to all of you who shared the story that helped lead to the recovery of the van.
We're hearing the van is dirty, but otherwise, it's in good condition.
No other information was immediately available.