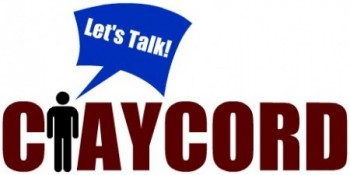 >
The "Water Cooler" is a feature on Claycord.com where we ask you a question or provide a topic, and you talk about it.
The "Water Cooler" will be up Monday-Friday at noon.
Today's question:
The City of Stockton is giving 100 of its residents a $500 monthly stipend for 18 months to test the efficacy of universal basic income, according to reports.
The idea behind the wealth distribution program, according to the City of Stockton, is that it guarantees all citizens a living stipend and safeguards against job destruction by automation, according to a report in the New York Daily News.
QUESTION: Do you think this is a good idea or a bad idea, and would you support a local city doing the same thing?
Talk about it….