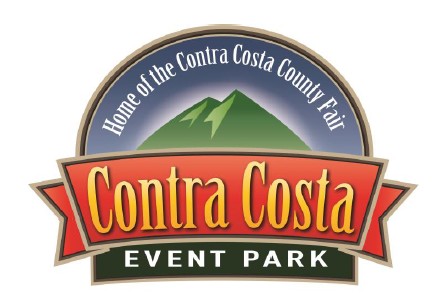 >
The Contra Costa Event Park just announced the cancellation of the upcoming XO Music Festival, which was to feature acts such as Ludacris, T.I., Vanilla Ice, Mac Mall, Fabolous and many more.
The following announcement is from the Contra Costa Event Park:
Due to the promoters lack of fulfilling contractual obligations between the Contra Costa Event Park and World Class Entertainment, Event Park Management in the best interest and safety of our facility, event attendees and the City of Antioch have no choice but to cancel the XO Music Festival scheduled to take place at the Event Park July 12 – 15, 2018.
All refund inquiries should be directed to the event promoter: World Class Entertainment, Inc. 39962 Cedar Blvd. #279, Newark, CA 94560, Attn: Sami Habib, sams@xoxomusicfestival.com or info@xoxomusicfestival.com.
RELATED STORY FROM KPIX (below):