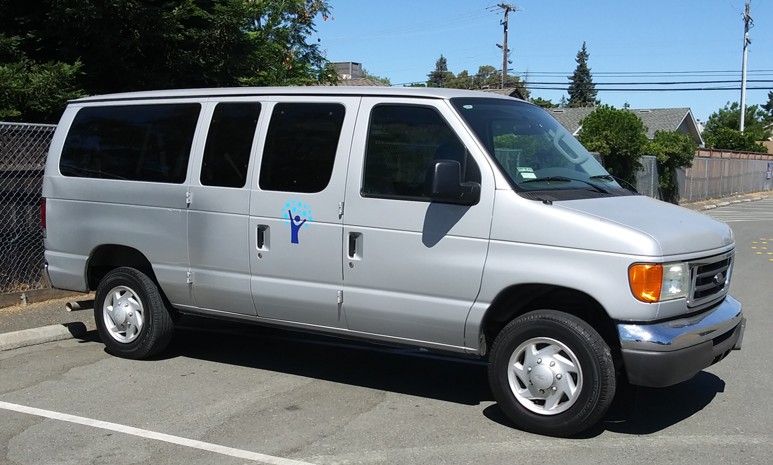 >
The Dianne Adair Daycare van was stolen from the Westwood Elementary School parking lot on West St. in Concord on Monday night, according to employees.
The van's license plate number is "5XXL760".
Anyone with information on the whereabouts of the stolen van can call the Concord Police Department or Dianne Adair at 925-969-1784.