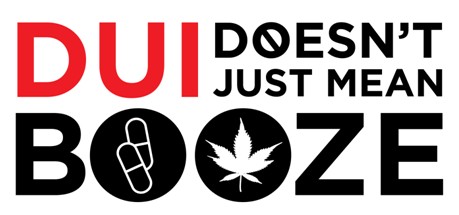 >
The Concord Police Department Traffic Unit conducted a DUI Checkpoint on June 15, at Willow Pass Rd. near Farm Bureau Rd. between the hours of 10:00 p.m. and 3:00 a.m.
Results of the checkpoint are as follows:
421 Vehicles Screened
0 DUI-Alcohol suspects arrested
0 DUI-Drug impaired suspects arrested
0 Arrested on other Criminal Charges
The checkpoint was funded by a grant from the California Office of Traffic Safety, through the National Highway Traffic Safety Administration, reminding everyone to 'Report Drunk Driver – Call 9-1-1'.