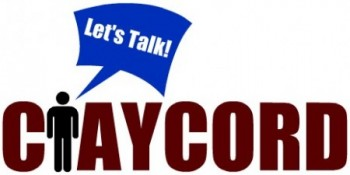 >
The "Water Cooler" is a feature on Claycord.com where we ask you a question or provide a topic, and you talk about it.
The "Water Cooler" will be up Monday-Friday at noon.
Today's question:
Driving while talking or texting is already illegal, but should we also make it against the law to do other things that distract you while driving, like eating, reading, shaving, putting on makeup, etc.?
Talk about it….