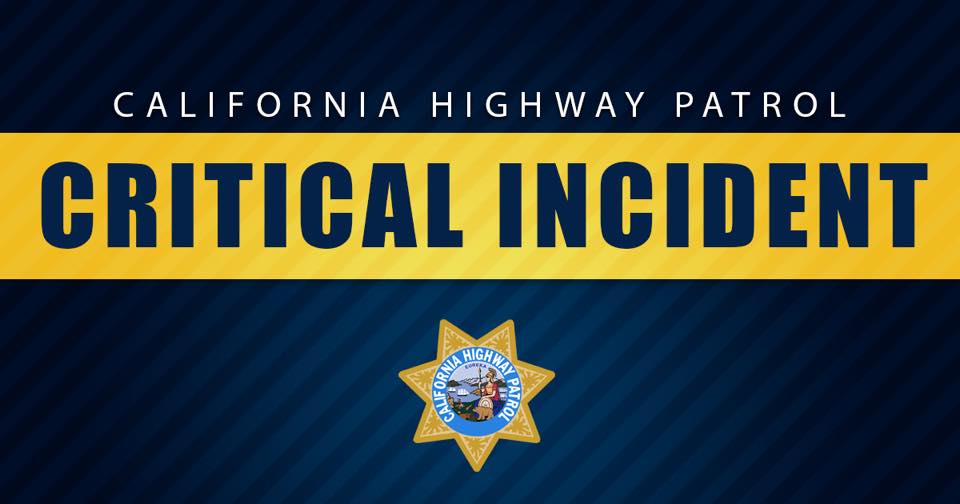 >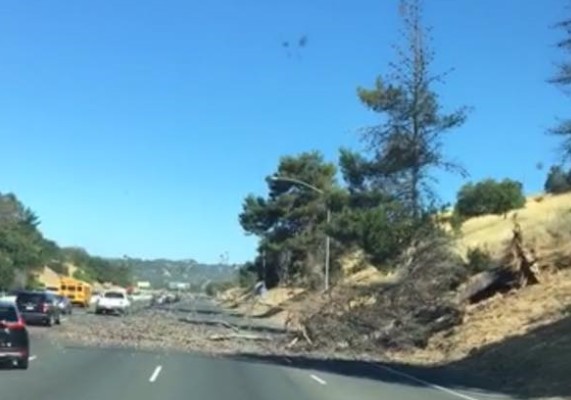 >
(by Dan McMenamin) – A woman died after a tree fell onto northbound Interstate Highway 680 in Danville this morning, a California Highway Patrol spokesman said.
The crash was reported at 8:55 a.m. north of the El Cerro Boulevard off-ramp.
The woman was driving a silver Mercedes-Benz sedan north on the highway when a 50- to 60-foot fell onto the roadway either on top of or directly in front of the vehicle, CHP spokesman Officer Brandon Correia said.
The woman was pronounced dead at the scene. Her name has not yet been released.
The tree is blocking all but the far left lane on the highway and investigators do not yet know why it fell, Correia said.
He said the lane closures will last into at least the early afternoon while crews remove the tree from the roadway.
photo credit: Rafaa Navarro