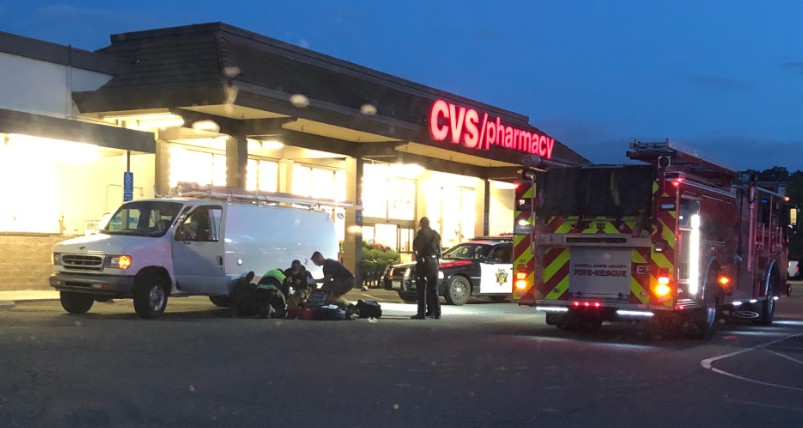 >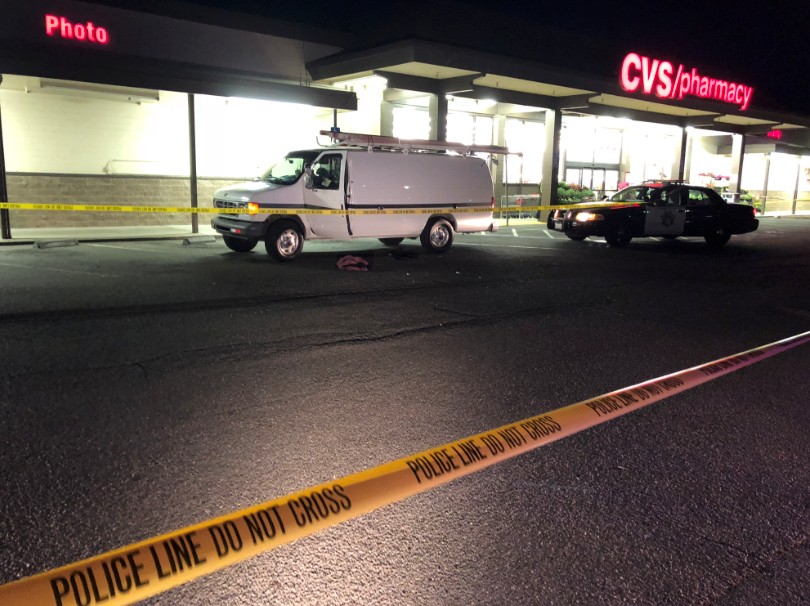 >
Concord Police are searching for a suspect who reportedly stabbed a person in front of the CVS on Treat Blvd., near Clayton Rd.
A helicopter is assisting with the search.
The suspect is described as a black male in his early 20s. He was wearing a block hooded sweatshirt and carrying a black backpack.
The condition of the victim is unknown at this time.
UPDATE: The suspect has not been located.
UPDATE: The victim was stabbed in the chest.
top photo credit: Greg Westbury
bottom photo credit: Craig Cannon