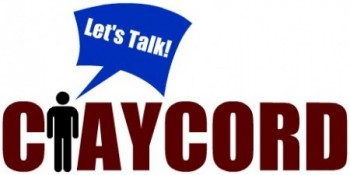 >
The "Water Cooler" is a feature on Claycord.com where we ask you a question or provide a topic, and you talk about it.
The "Water Cooler" will be up Monday-Friday at noon.
A California judge recently overturned the state's End of Life Option Law, which gives a person the right to end their life if they have a terminal illness. Do you agree with the End of Life option law, or disagree with it?
Talk about it….