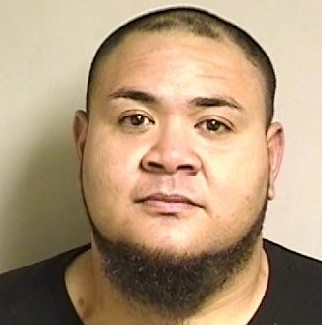 >
A 29-year-old Oakland man has been arrested on suspicion of robbery and elder abuse after allegedly stealing purses from two women, including a 93-year-old woman he knocked to the ground last week, Concord police said.
Otto Halafihi turned himself in at a police substation in Patterson in Stanislaus County after Concord police had put out surveillance photos of a suspect in the robberies that were reported around 4 p.m. last Friday in the 1000 block of Sunvalley Boulevard.
The two women, ages 93 and 64, reported having their purses stolen and the 93-year-old had to be hospitalized after being knocked to the ground, according to police.
Police said today that they identified Halafihi as the suspect thanks to tips and leads from the community and detectives learned of his location in Patterson.
He has been transported back to Contra Costa County to be booked into jail.
RELATED STORY: 93-Year-Old Woman Injured During Purse Snatching In Sunvalley Mall Parking Lot, 64-Year-Old Woman Also Robbed Of Purse