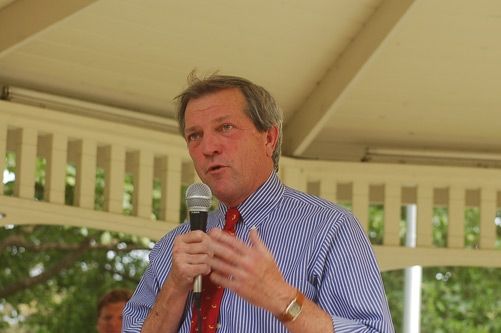 >
Congressman Mark DeSaulnier (CA-11) hold District Office Hours on Tuesday, May 29 at 5:30 p.m. in his Walnut Creek District Office.
Space is limited, and appointments will be confirmed in the order they are received.
Walnut Creek District Office Hours
Tuesday, May 29, 2018
5:30 p.m. to 7:30 p.m.
DeSaulnier's Walnut Creek Office
3100 Oak Road, Suite #110 – Walnut Creek
By Appointment Only
To confirm attendance, constituents may RSVP online, and a member of Congressman DeSaulnier's staff will be in touch to confirm appointments.
For more information or if you need assistance with requesting a time, please contact our Walnut Creek office at 925-933-2660.