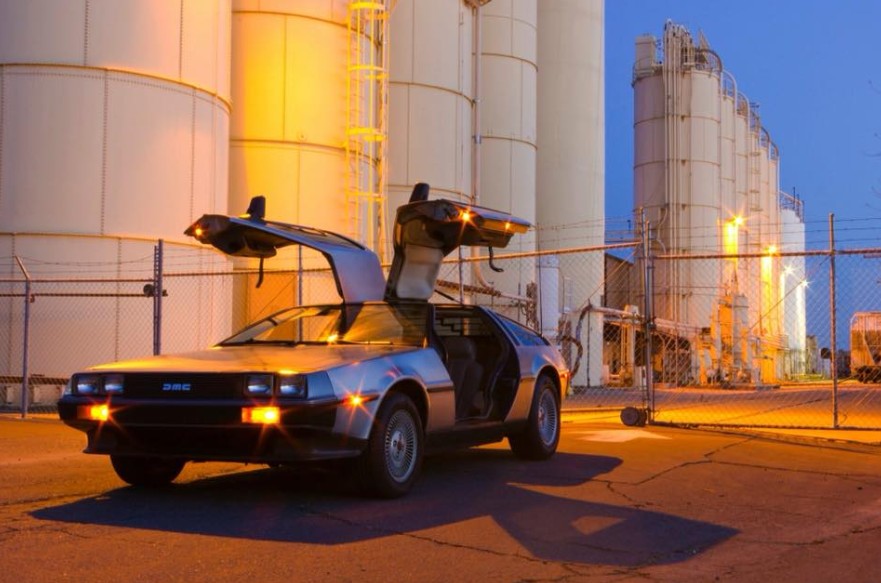 >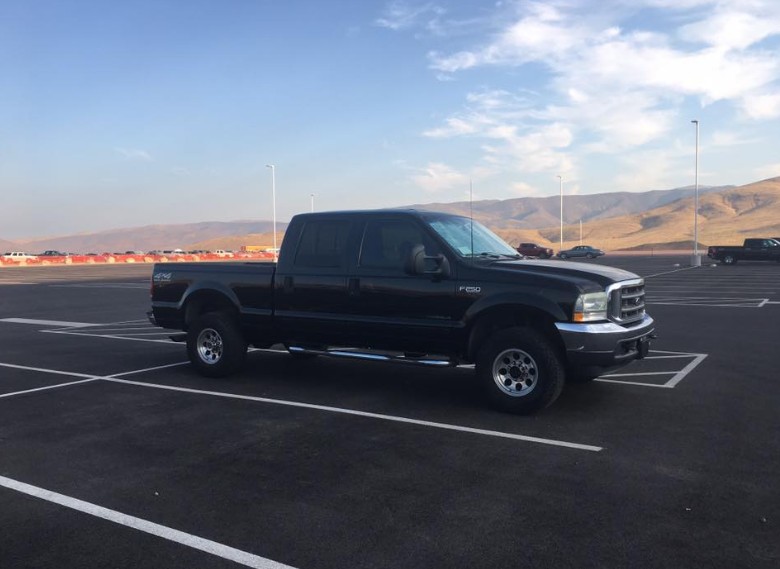 >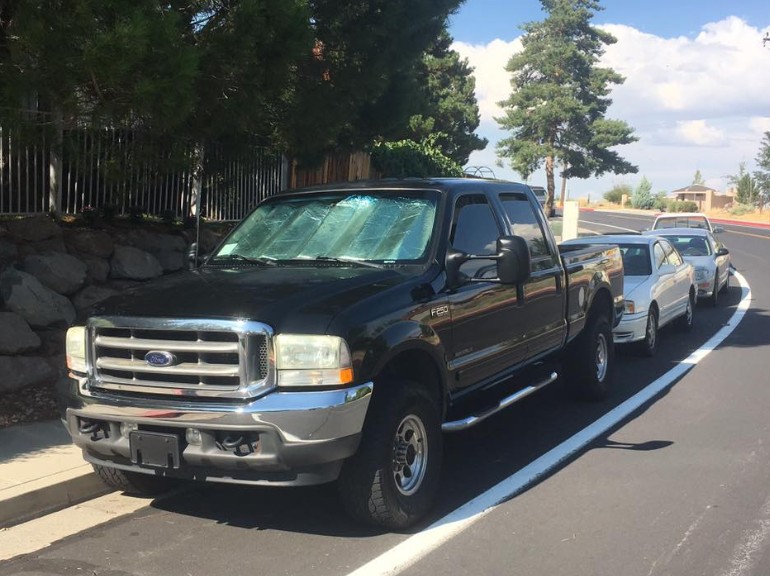 >
Claycordians, keep your eyes out for this stolen DeLorean.
Here's a message from the owner:
"STOLEN!!! My 1981 DeLorean was on a Uhaul auto trailer being towed by my F250. I had parked the truck overnight at an RV lot in the Martinez Marina. Both were stolen and both have Nevada plates. Any info will help!"
If you see it, call police or send us an email to news@claycord.com.