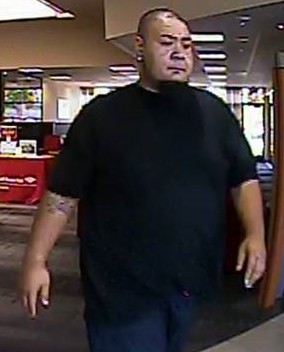 >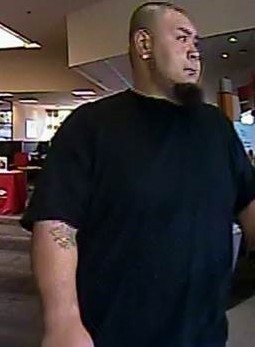 >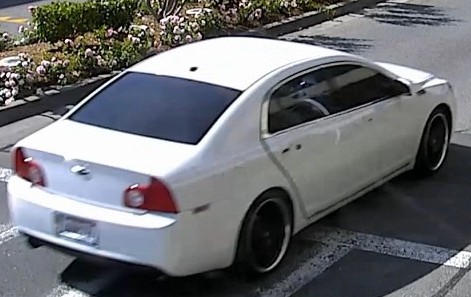 >
Concord Police are seeking the identity of a man who they say snatched a purse from a 93-year-old woman and a 64-year-old woman on Sunvalley Blvd. in Concord on Friday at 4 p.m.
Police say during the commission of the crime, the 93-year-old woman was knocked to the ground. She remains hospitalized with significant injuries.
Witnesses described the suspect as a Pacific Islander male, 30-years-old with a bald head and heavy build. He is believed to have a tattoo on his right forearm and "gauge" type earring(s).
He was last seen fleeing the area in a white sedan, which is believed to be a Chevrolet Malibu, according to police.
Detectives were able to locate the above surveillance images of the suspect and the suspect vehicle, police said.
If anyone has information about this suspect, please contact Detective Mahan at (925) 603-5817. Those wishing to remain anonymous may contact the anonymous tip line at (925) 603-5836.