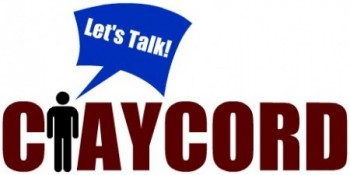 >
The "Water Cooler" is a feature on Claycord.com where we ask you a question or provide a topic, and you talk about it.
The "Water Cooler" will be up Monday-Friday in the noon hour.
What are some loud noises that you just can't stand? Example: Dogs barking, leaf blowers, music, etc.
Talk about it….