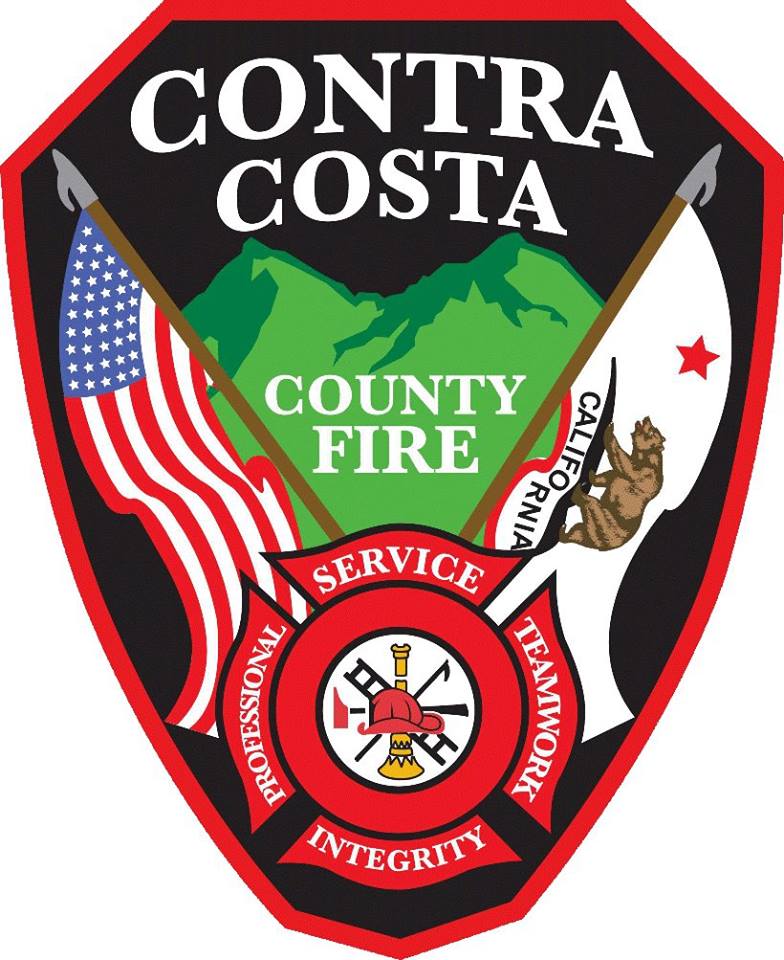 >
A three-alarm fire is burning this evening in unincorporated Contra Costa County outside Martinez, a dispatcher with the Contra Costa County Fire Protection District said.
The fire was reported at 6:34 p.m. in the 2400 block of Franklin Canyon Road.
At least three motor homes have burned, and one propane tank has exploded.
No other details were immediately available.