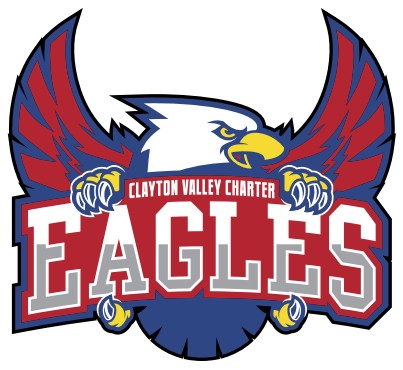 >
Clayton Valley Charter High School's Executive Director is no longer with the school, according to a letter sent by the school's administration this morning.
The following letter was sent by Principal Jeff Anderson this afternoon:
Dear Clayton Valley Charter Families:
CVCHS will be going through a leadership transition and the current Executive Director will not be returning to CVCHS. The Governing Board and I want to assure everyone that we are fully engaged to make sure all systems and programs are moving forward smoothly.
The Governing Board and Administration are united and focused on developing a great transition plan to continue to build upon the success of Clayton Valley Charter High School.
We are looking forward to finishing this school year strong and celebrating the accomplishments of the Class of 2018!
Sincerely,
Jeff Anderson
Principal