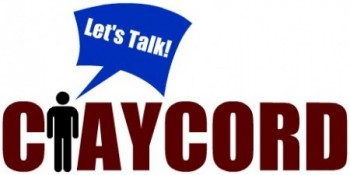 >
The "Water Cooler" is a feature on Claycord.com where we ask you a question or provide a topic, and you talk about it.
The "Water Cooler" will be up Monday-Friday in the noon hour.
A school in New England is banning the term 'best friend'. The director of the school said "It has been our experience (which spans decades) that the use of the term 'best friend,' even when used in a loving way, can lead other children to feel excluded […] which can ultimately lead to the formation of 'cliques' and 'outsiders."
QUESTION: Do you agree or disagree with the school's decision?
Talk about it….