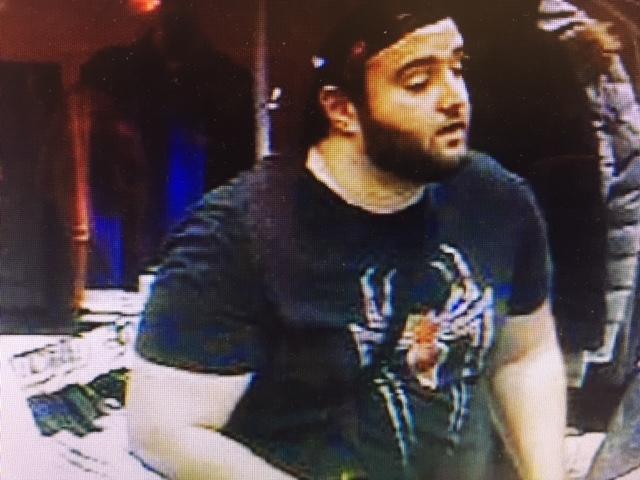 >
Walnut Creek Police say the man pictured above is a person of interest in a fraud that occurred at several downtown stores.
If you recognize him and/or have any information, please call police at 925-256-3573 and/or e-mail: rangel@walnutcreekpd.com
Protect Your Identity as much as possible: keep tabs on your credit card(s); shred bills/documents you no longer need; do not give any personal information over the phone; etc.
For more information on Identity Theft and other topics on protecting yourself, visit the Walnut Creek Police Department's website.