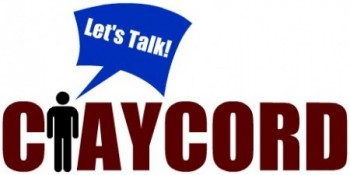 >
The "Water Cooler" is a feature on Claycord.com where we ask you a question or provide a topic, and you talk about it.
The "Water Cooler" will be up Monday-Friday in the noon hour.
Roseanne is back, and the Karate Kid is about to make a return with several episodes on YouTube.
Is there a movie or old television show you wish would continue in some form, whether it be on tv or on the big screen?
Talk about it….