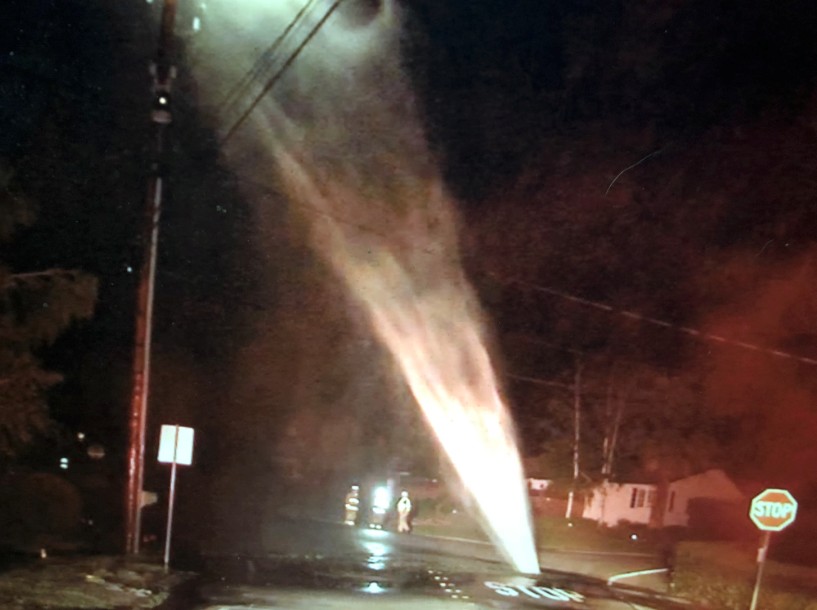 >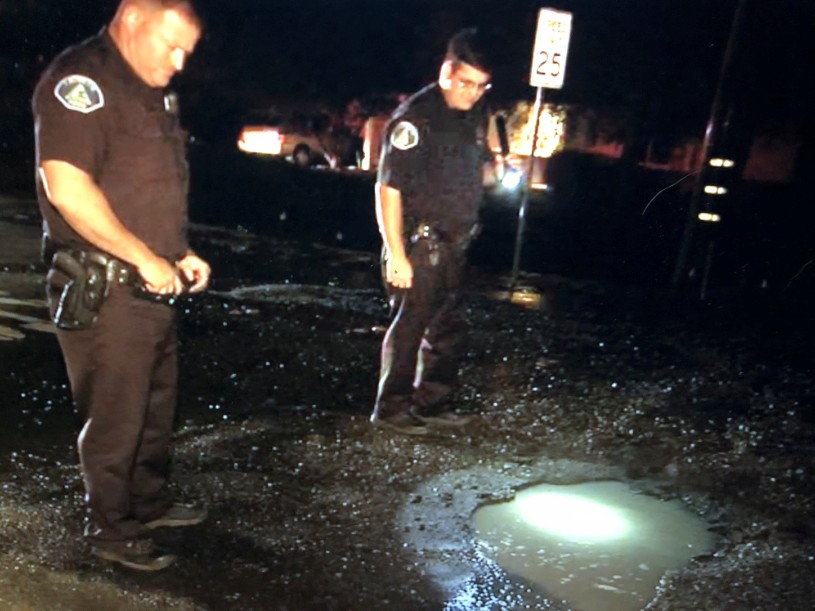 >
An 8-inch water main break has cut off water access for 45 customers in Lafayette early this morning, according to the East Bay Municipal Utility District.
According to EBMUD spokeswoman Alison Kastama, the water break occurred at intersection of Old Tunnel Road and Windsor Drive just before 1 a.m. today.
Kastama said crews are enroute to the water main break, which she said should be repaired within 4-6 hours of crews getting on the scene. She said the pipe that has ruptured is a cast iron pipe.
According to Kastama, crews have minimized the flow of water coming out of the break.
No further information on when the break would be repaired was immediately available.
photo credit: Craig Cannon – for use only on Claycord.com