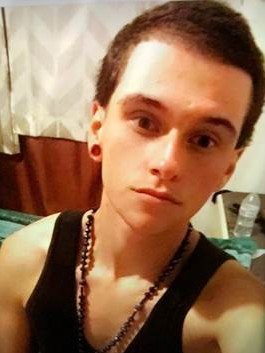 >
Concord Police are currently looking for 21-year-old Julian Ortega Soto.
Julian has a diminished mental capacity and was last seen around 5:30 p.m. on Saturday near 4633 Clayton Rd., according to police.
Julian is described as a Hispanic male, 6'3", 160-lbs with brown hair and brown eyes.
He has gauge piercings in his ears. He was last seen wearing a blue ear flap hat, a cream button-up shirt, black jogger-style pants and bright red shoes
If you have any sightings of Julian, please call Concord Police at 925-671-3333.