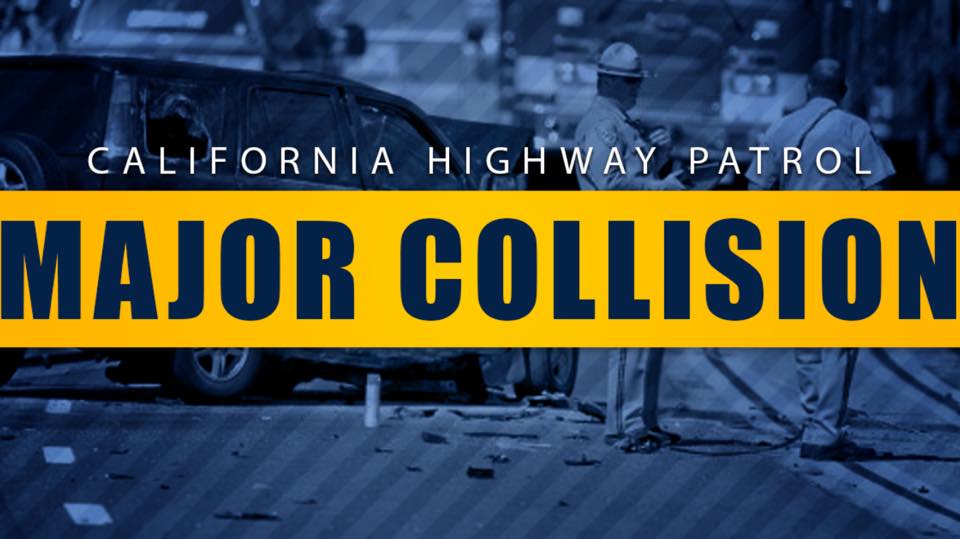 >
A motorcyclist has died after a crash on hwy.242 in Concord near Concord Ave., according to the California Highway Patrol.
The CHP says the victim, identified as a 37-year-old man from Brentwood, was ejected from the motorcycle and was trapped under a Infiniti SUV at about 6:45 this morning. Once the rider was removed from under the SUV, medical personnel on scene declared him deceased.
It appears that the rider of the motorcycle was splitting lanes between the #1 and #2 lanes of hwy.242 southbound in heavy traffic, according to the CHP. For an unknown reason, the rider quickly slowed down, causing him to veer right into the #2 lane, where he collided his motorcycle into the back of the Infiniti, the CHP said.
The pregnant driver of the Infiniti was transported to John Muir Hospital in Walnut Creek for precautionary reasons. Neither her or her baby were injured.
It is unknown if alcohol or drugs are a factor in this collision, as it is still under investigation, the CHP said.
If anyone witnessed it or the events leading up to it, please contact Contra Costa CHP in Martinez, 925-646-4980. Thank you.