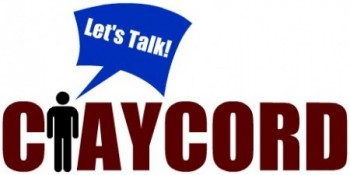 >
The "Water Cooler" is a feature on Claycord.com where we ask you a question or provide a topic, and you talk about it.
The "Water Cooler" will be up Monday-Friday in the noon hour.
Do you think it's acceptable to put unwanted items on the curb in an effort to give them away? If so, have you ever done it? If not, do you think it brings down the look of the neighborhood?
Talk about it….