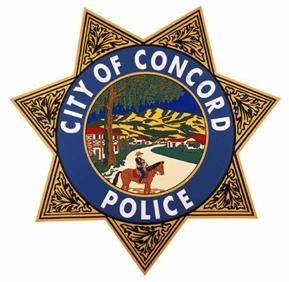 >
Three theft suspects were detained at Sunvalley Mall in Concord this afternoon around 3 p.m.
Police arrived on scene and detained the female suspects, who mall security said were stealing items from several stores. Security said the women put the stolen items in their black Infiniti before returning to the mall, where police located them.
The identity of the suspects hasn't been released.