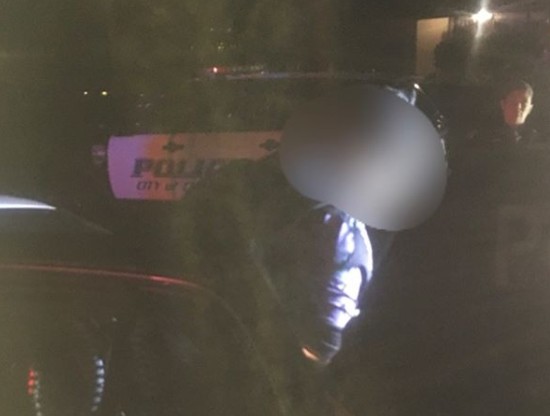 >
A 16-year-old has been arrested after a carjacking in the City of Clayton, according to the Antioch Police.
Police say the carjacking occurred in Clayton on Sunday night around 10:45 p.m.
The suspect in their case was reportedly armed with a handgun, and was last seen on Kirker Pass Rd., towards the City of Pittsburg.
About 15 minutes later, an Antioch police officer spotted the vehicle in the area of Delta Fair Blvd. and Buchanan Rd., and upon trying to stop it, the driver fled, police said. After a brief vehicle pursuit, the driver collided with a parked car, then attempted to flee on foot.
He was quickly apprehended by pursuing officers.
The driver, an Antioch resident, was subsequently identified by the carjacking victim, and turned over to Clayton Police.
He was later transported to Juvenile Hall on a variety of felony charges.
Thanks to our friends at EastCountyToday.net for the tip.