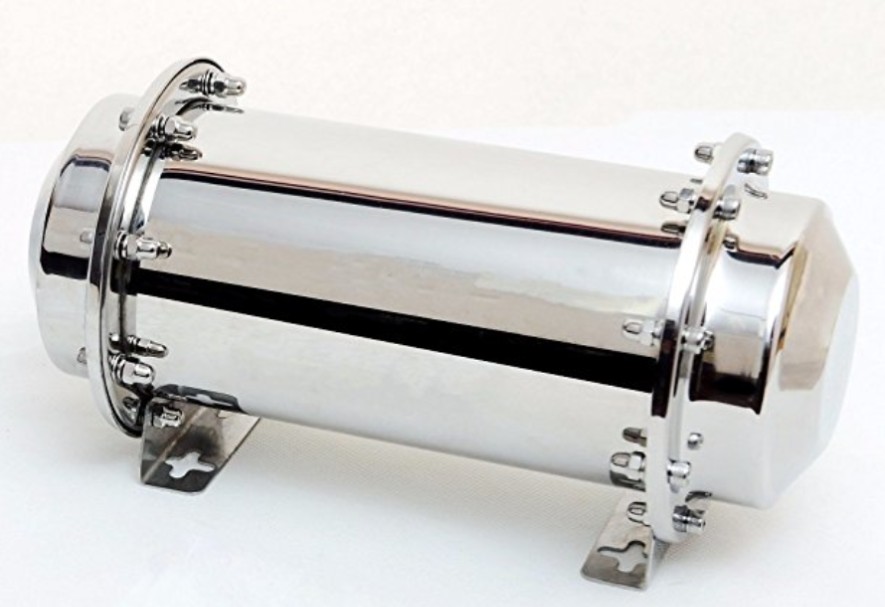 >
Concord's Sesquicentennial Committee is planning to bury a small stainless steel time capsule (19″ long with 4″ diameter) beneath the new statue of Don Salvio Pacheco in Todos Santos Plaza – to be unveiled at the July 4th Parade.
They're looking for ideas from the community about what kinds of small items should be placed inside the capsule, which will be retrieved and opened in another 150 years.
What do you think would be relevant and represent our community in 2018?
Click here to submit your ideas by May 1, 2018:  http://bit.ly/2HNO7ro
If you haven't bought your custom engraved brick that will be installed in the patio surrounding the statue, they can still sneak in just a few more orders – ONLINE only. Visit the Concord Historical Society website to purchase yours for just $150.00. Now's your chance to be part of history.