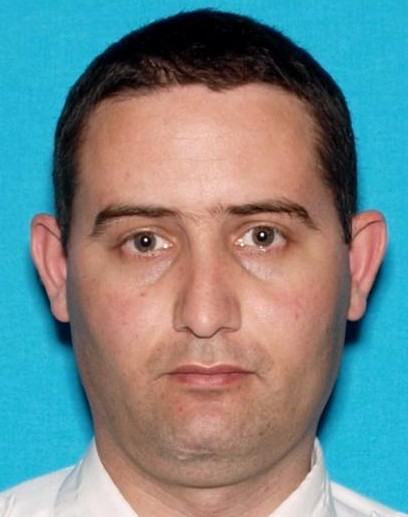 >
A 34-year-old security guard is being charged with murder in the death of his coworker at a construction site in Walnut Creek on Thursday, Contra Costa County prosecutors said.
Police responded to the 1800 block of Lacassie Avenue just before 7 p.m. and found Harry Edward Swayne III with severe head injuries.
Swayne was pronounced dead at the scene and police arrested Hakim Madjour, who was found nearby, on suspicion of assaulting him.
Madjour has been charged with the murder of Swayne with malice aforethought, along with an enhancement for the use of a deadly weapon.
Prosecutors say Swayne's injuries were caused by a metal pipe.
Charges were filed on Tuesday, according to a spokesman for the district attorney's office. Madjour's arraignment has not yet been scheduled.