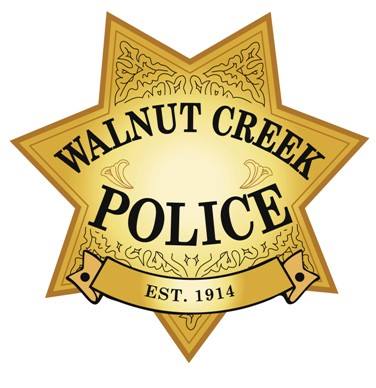 >
A 60-year-old man from San Pablo who was killed in Walnut Creek on Thursday night while working as a security guard at a construction site has been identified by the Contra Costa County coroner's office as Harry Edward Swayne III.
Swayne was pronounced dead at the scene of the crime after police responded to a call from the 1800 block of Lacassie Avenue just before 7 p.m.
Concord resident Hakim Madjour, 34, was arrested on suspicion of murder in connection with Swayne's death.
The two men were coworkers, and Madjour allegedly attacked Swayne with a metal pole, resulting in severe head injuries. Madjour was treated for minor injuries before being booked into jail on $1 million bail.
Contra Costa County prosecutors were not immediately available today to provide an update on Madjour's case.