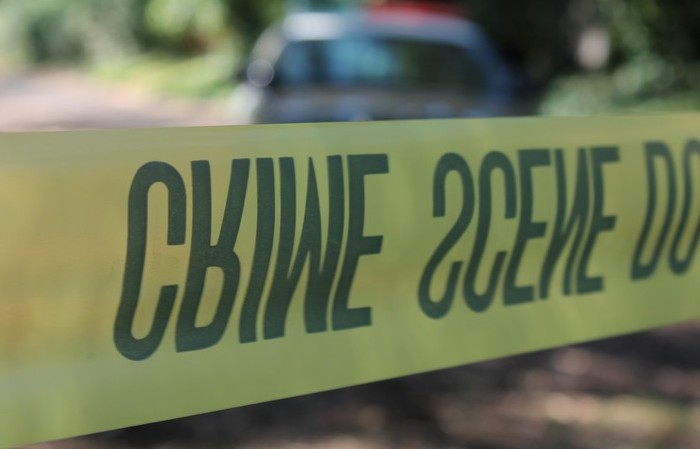 >
(by Janis Mara) – An alleged wanted felony suspect who was shot in Concord by an officer as he fled arrest Saturday is in the hospital with injuries not believed to be life-threatening, police said today.
Joshua Robertson, 40, of Antioch, was in a car that was stopped around 5:30 p.m. in the 1500 block of Allegro Avenue near Clayton Road, according to police.
Officers stopped the car because they were looking for a man wanted in a domestic violence incident, police said. The Concord officers were helping Antioch officers who were also looking for him. Robertson was
identified as one of the passengers, according to police.
Suspect Robertson allegedly had a felony warrant for his arrest on suspicion of robbery, terrorist threats and dissuading a witness through the express or implied threat of force or violence, police said.
As officers placed Robertson under arrest, he fled, and the officer-involved shooting occurred, according to police. Officers provided medical aid until paramedics arrived and took over.
The Contra Costa County District Attorney's Office is conducting an investigation into the officer-involved shooting, as is the normal protocol in such cases, police said.
Anyone who witnessed the incident is asked to call Detective Mahan of the Concord Police Major Crimes Unit at (925) 603-5817.