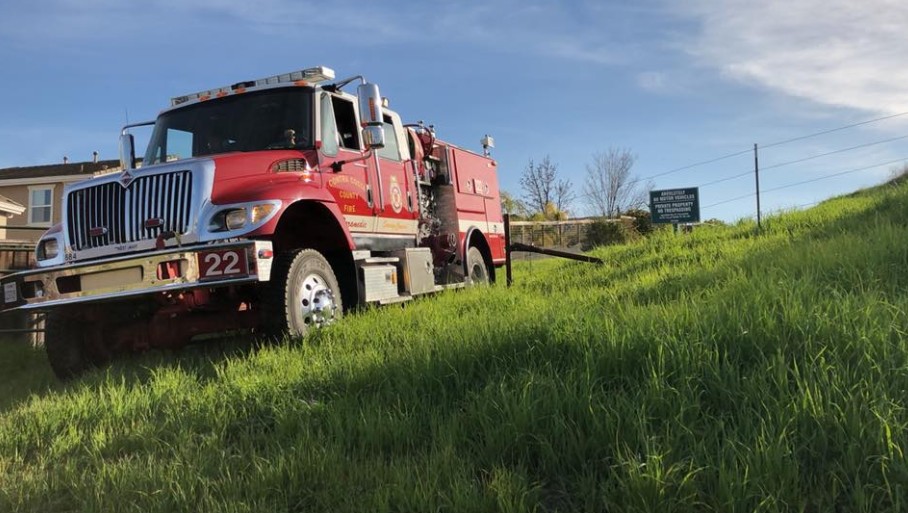 >
A rattle snake bit a 33-year-old man in Lime Ridge Open Space in Concord, near Maple Gate Ct. in the Crystyl Ranch neighborhood, according to Contra Costa County Fire Protection District.
The incident occurred around 4:40 p.m.
The man was transported to the hospital, his condition is unknown at this time.