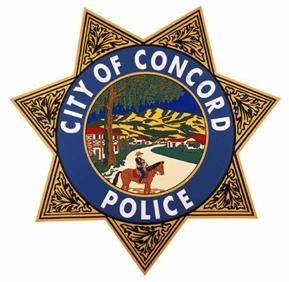 >
A man was found fatally stabbed at a mobile home park in Concord early this morning and a suspect was later arrested in Pittsburg on suspicion of murder, Concord police said.
Officers responded at 5:22 a.m. to an address on Lodge Drive, located off of Meadow Lane, on a report of a man who was not breathing, police Cpl. Summer Galer said.
The man, whose name has not been released, was pronounced dead at the scene.
Investigators determined the victim was stabbed during an altercation with someone he knew. The suspect was located in Pittsburg and was arrested, Galer said.
No other information about the case was immediately being released by Concord police.
Anyone with information about the case is asked to call the Police Department's major crimes unit at (925) 671-3030.